Acem Webinar: Your life is a movie. How to direct it?
Kursustype: Seminar
Award-winning screenwriter and Acem initiator Christopher Grøndahl invites you to a session of storytelling - in movies, meditation and life.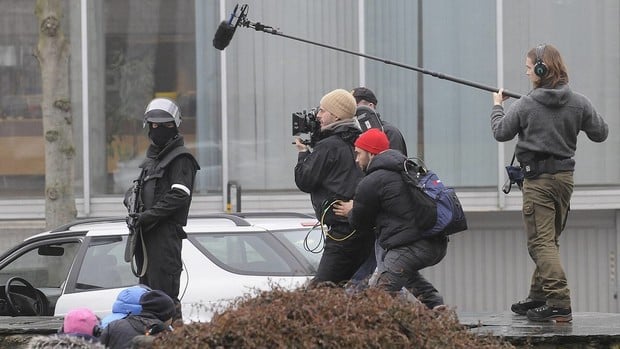 Kursusfakta
Dato

Lørdag 29 august 2020

Tidspunkt

16:00 - 17:00

Sted
Færdig
You are the star in the story of your life. But the big decisions are being taken by someone else: Deeper psychological currents influence our choices in ways we are not aware of. If they remain unexplored, we might stumble blindly through key moments of our life.
With examples ranging from the world of cinema to the experience of deepening retreats, this webinar explores how non-directive meditation can be a way of understanding and re-writing the story of your life.
(Photo: From the shooting of the feature film Nokas)
Kurset arrangeres af Acem International School of Meditation
Information
Online meeting. A link to the event will be distributed via Acem's e-news.
NB: The times are in CEST (Oslo, Berlin, Barcelona).
Undervisere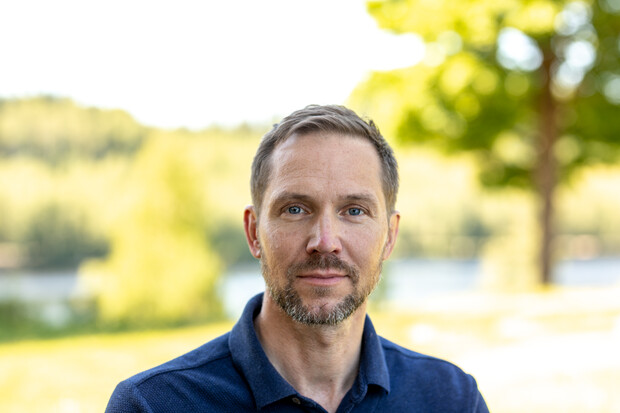 Christopher Grøndahl
Acem Meditation Initiator. Novelist and Screenwriter.