Webinar: Intuitive perception in Acem Meditation
Kursustype: Seminar
- and how to sell newspapers to strangers on the phone
If you have ever tried to influence another person, you may have experienced this: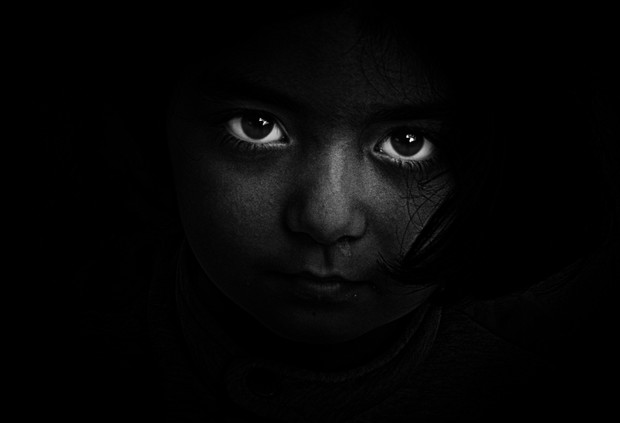 Kursusfakta
Dato

Lørdag 13 februar 2021

Tidspunkt

15:00 - 16:00

Sted

Pris
Just as important as the words you use is your tonality, timing, and even your attitude, mood and sense of certainty. The verbal part of our communication is only part of the picture, but we tend to give it most of our attention.
Much in the same way, the content of our thoughts in meditation often take center stage. We ponder whether they are "deep", "shallow", "boring" or "interesting". But there is a lot going on in our spontaneous activity that cannot so easily be put into words. And it is all too easy to forget and ignore these non-verbal aspects.
In this webinar, instructor Jonas H. Meyer asks whether there is a link between how a salesperson might nudge and spark interest for a product and how we can open up for more of our spontaneous activity in meditation.
Kurset arrangeres af Acem International School of Meditation
Information
Online meeting. A link to the event will be distributed via Acem's e-news. Subscribe to Acem e-news. Photo by Philip Justin Mamelic from Pexels
Undervisere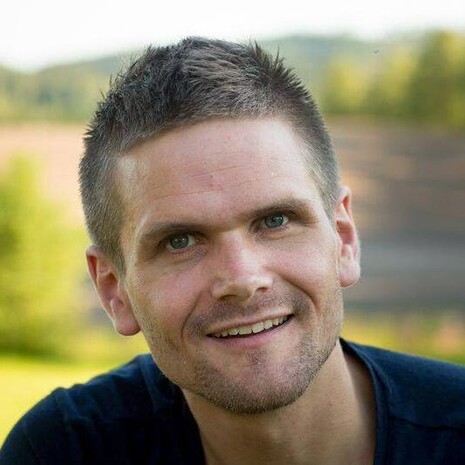 Jonas Meyer
Writer and musician. Teacher in secondary school. Acem Meditation instructor.